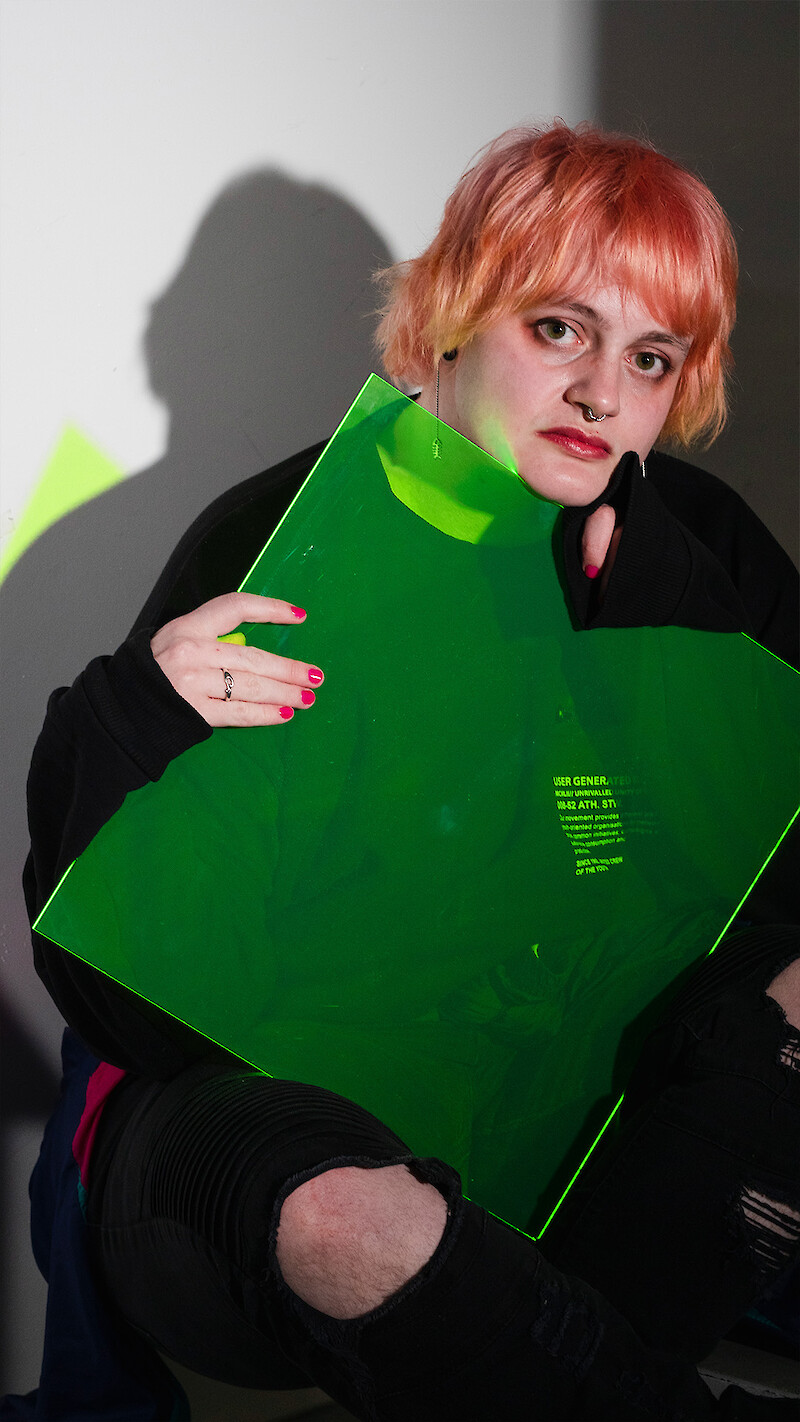 What kind of topics do you miss in contemporary video games?
Mental health and LGBTQ themes are significantly underrepresented, and I'd like to see more of them in video games, especially in the horror genre.
Why did you decide to study game design in particular?
Videogames have always meant a lot to me. So I wanted to create something by doing my own projects that could mean the same to someone else.
What music titles inspired you in the design process of your diploma project?
«My Honey in the Tragic Dimension» (2017) and «Epilogue» (2009), both by Vocaloid Producer Nashimoto-Ui. As a teenager going through a tough time, I connected a lot to the theme and feel of Nashimoto-Uis music.
What artists or designers have influenced your creative practice?
The palette of «Bitmapdreams» art and «Choodraws» pixelart have heavily inspired my game.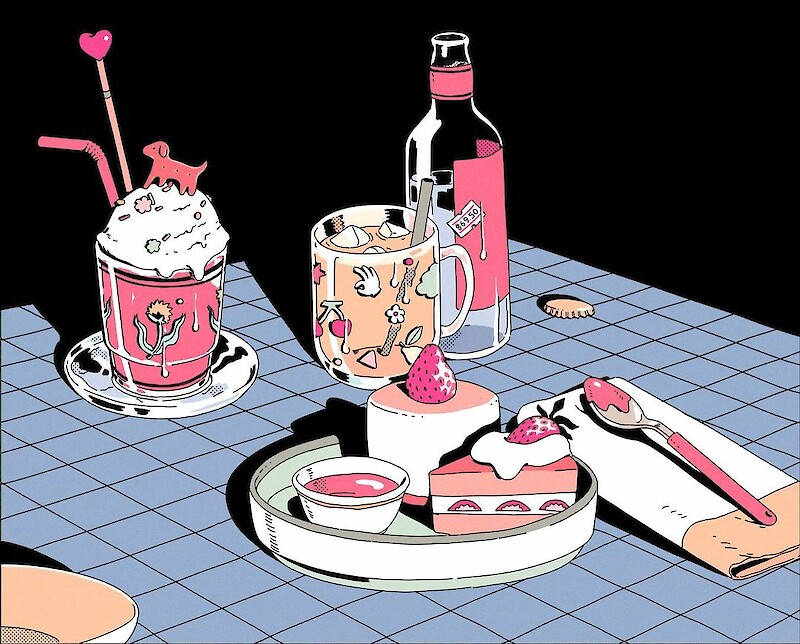 What kind of movies and series are you watching these days?
I'm re-watching «Bokurano» by Mohiro Kitoh and whatever Netflix has, like «Trailer Park Boys» (1999). «Bokurano» fits the vibes that I want my game to have, and Netflix is just good background noise.
What games are you currently playing?
«Yume Nikki» (2013) by Kikiyama, «Ib» (2022) and «Animal crossing» (2001). The games are good and I love RPGMaker games
What aspect of ZHdK will you miss the most after your graduation?
The community is definitely something I'll miss, though sadly, I didn't get to experience it much.
Where do you see yourself in the future as a game designer?
I don't know. I'd like to make something I'm happy with.