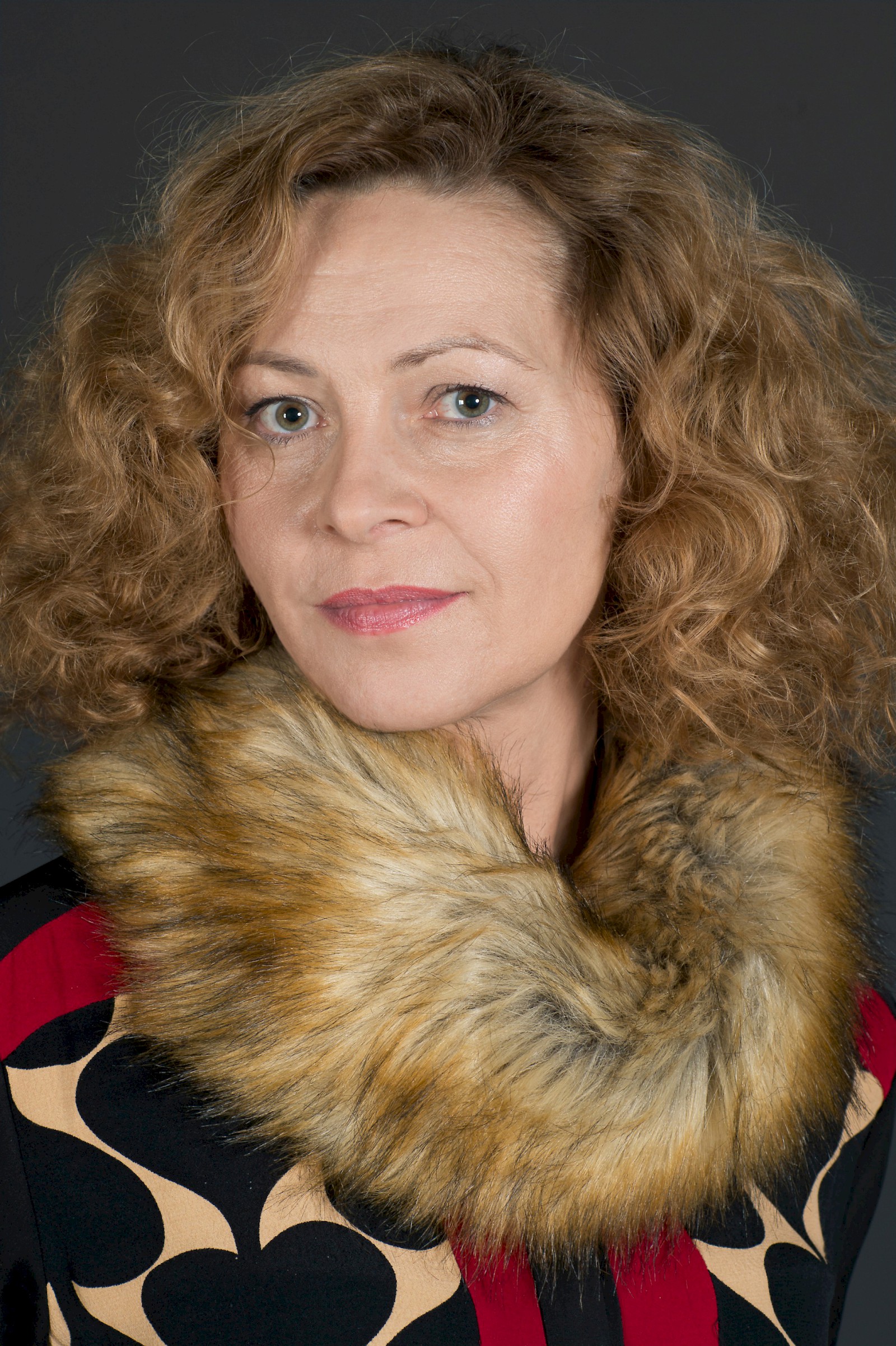 Margarete Jahrmann
Margarete Jahrmann (DR. PHIL. MAG.ART., Professor for BA/ MA subject area in Game Design) is an artist, curator and researcher in activism, games & arts with an international record of exhibitions and conferences. Jahrmann has received major media arts awards, such as Prix Ars Electronica 2003 and Transmediale Berlin 2004. Since 2006 she is Professor for Game Design at the University of Arts Zürich. She is founder of the Ludic Society, an arts research association on the topic of play and pataphysics, with a record of urban game interventions and international festival appearances. Since 2006 she is editor of the Ludic Society magazine. From 2007 on she put a focus on performance and fashion in relation to games, as presented in a series of works, like the Pong Dress or the Triple A profiler performances.
2016 she edited the VOID Book a concept book on play rules together with Max Moswitzer at the occasion of on decade of Ludic Society. The book was presented in performance soirées, including Deep Play & Brainwave methods, as at the occasion of 100 years of DADA at Cabaret Voltaire Zurich and Auditorium Durchhaus Vienna as well as at Zentrum für Literatur- und Kulturforschung in Berlin. In 2016 she co-authored a symposium at the Centre Dürrenmatt Neuchâtel in collaboration with the BABEL RESEARCH group South Africa in order to launch and publicly discuss her new research focus on play, 'pataphysics and the Tower of Babel as cultural, technological and urban metaphor in games and play.
From 2010 to 2013 she led a EU funded research project at the University of Applied Arts Vienna, TEF on Technology, Exchange and Flow. The research outcome was presented in an exhibition game at Kunsthalle Karlsplatz Vienna. She was Lead Designer of this exhibition game on a series of game arts installations in international museums, as ZKM Karlsruhe, Laboral Gijon or Kunstmuseum Aaros. 2013 she published a book on Play and Subliminal messages, featuring also the exhibition game as genre and research design together with Brigitte Felderer under the title Play & Prosume. Schleichender Kommerz und schnelle Avantgarde, Verlag für Moderne Kunst Nürnberg. 2015 she worked and published on Agon& Ares, war and games, as published 2016 in the book Agon & Ares (Ed. Ernst Strouhal, Springer Wien/ New York). In 2015 she also wrote Deep Play. Arts experiments as strategies of participative research, In: Journal for Research Cultures. Strategien künstlerischen und wissenschaftlichen Arbeitens. Issue #1, Ed. Matthias Tarasiewicz, Research Institute for Arts & Technology (RIAT).